your adventure awaits
seek × explore × trek
Historically called "the pearl" of Africa, Uganda attracts visitors each year who fall in love with the rich culture, diverse people, and exotic wildlife.
Enjoy the Pearl Safari Company, Ugandan-owned and managed since 2013, is a safari and travel company specializing in high quality safaris in Uganda. We are passionate about sharing the natural beauty and wildlife that East Africa has to offer with people from all over the world. We look forward to hosting you in Uganda for an unforgettable trip.
We offer customizable safari packages to all of Uganda's ten national parks, Queen Elizabeth, Murchison Falls, Rwenzori Mountains, Lake Mburo, Bwindi Forest, Semiliki, Kidepo Valley and Mount Elgon. The diverse landscape of Uganda is unique and very well suited for a safari. Only a few countries in the world offer a tourist impressions ranging from dry, desert grasslands to lush tropical forests.
We offer pick up and drop off to Entebbe International airport, safaris packages to every national game park in Uganda, Gorilla trekking packages, discovery walks, boat trips, mountain biking, car hire and opportunities to experience community based projects.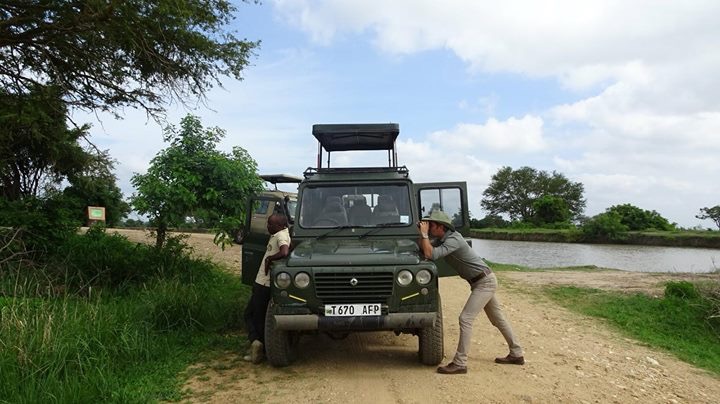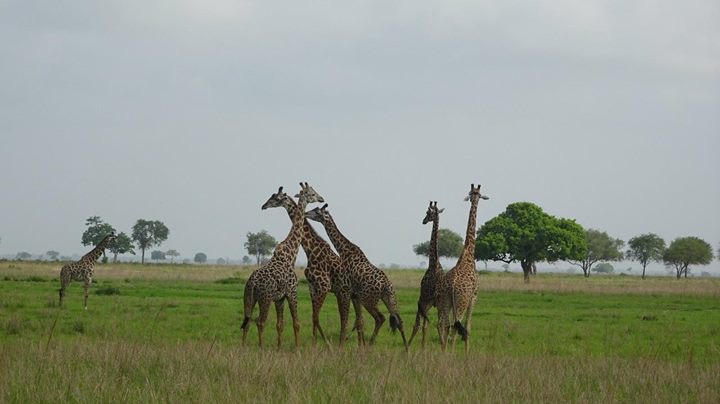 3-day Murchison Falls Safari
3- day Queen Elizabeth National Park Safari
3-day Gorilla Trekking at Bwindi Forest
CONTACT US
Are you ready for an unforgettable safari in Uganda? We are so ready to craft one for you. Please get in touch with us for availability and quotes.
Mobile: +256 784 190656 or email us at contact@enjoypearlsafaris.com